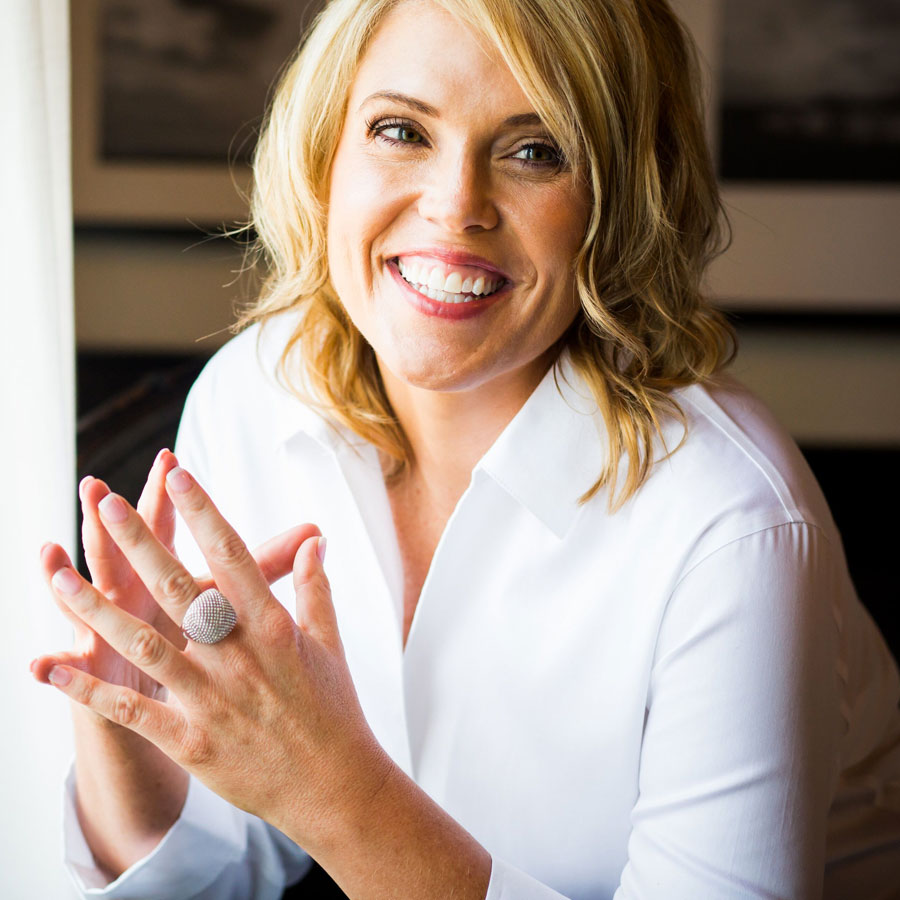 Lori keeps a pulse on legal news regarding new policies, municipal changes, high-profile stories or cases, and how they may affect you or your business. In this section, readers will find applicable content in a relatable context that helps them build a clearer legal lens just by reading.
Visit often to be quickly notified about the news on which Lori is writing—and stay up to date on what's happening at Lori Keeton Law.
by Anna Maria Della CostaJANUARY 20, 2023 Jane Doe's mother told a jury Wednesday she may have done things differently today if she received the same, frightening text messages from her daughter. As an alleged sexual assault unfolded on Nov. 3, 2015 at Myers Park High...