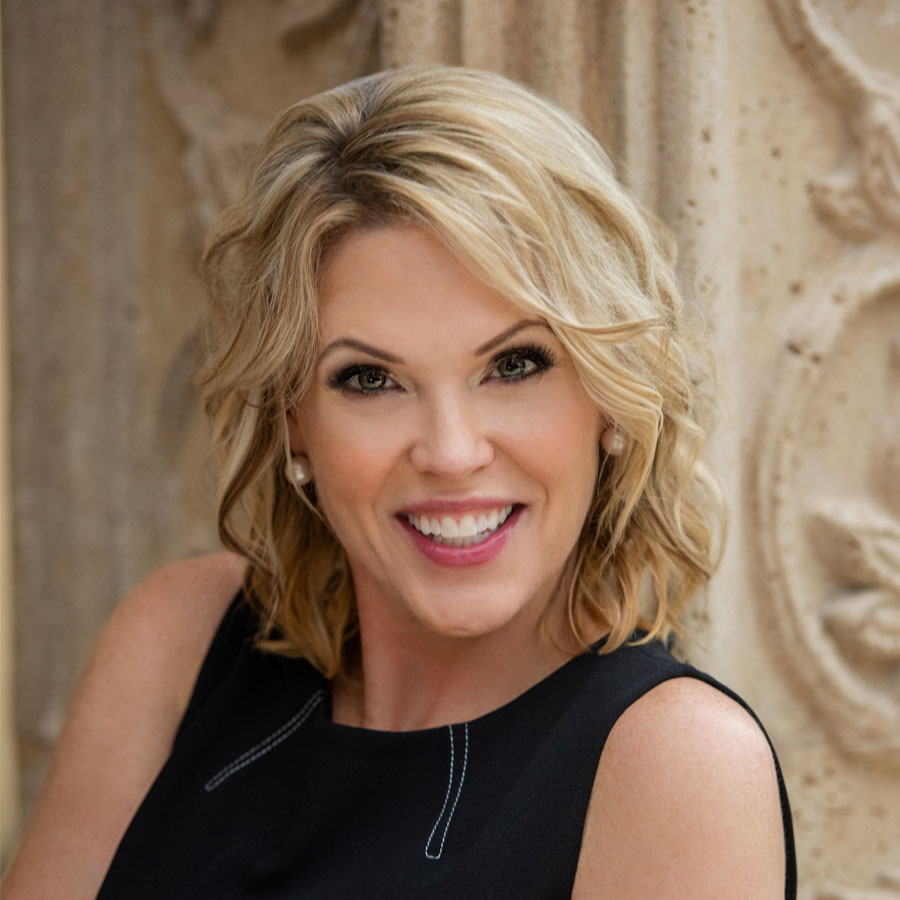 For over two decades, Lori Keeton has advocated for police officers and other municipal employees both in and out of the courtroom.  She also assists entrepreneurs with their business needs, including the development and implementation of risk management strategies so they can focus on running their businesses.
While her legal career may have started twenty years ago, her passion for justice was evident much earlier.  After 12-year-old Keeton was dissatisfied with the lack of results she obtained from the Get Him System, she wrote a passionate "demand letter" detailing the company's "negligence" and her request for a refund.  It is not the typical method most pre-teens would choose to handle dissatisfaction with a product, and it made it starkly clear to those who witnessed it that Keeton was destined for a legal career.  (By the way, she got a full refund, including the rush postage!)
Thirty-plus years later, Lori brings that same determination to her work as she honors her mission:  to understand and accurately tell her clients' stories, advance their interests, and protect their futures.
During her career, Keeton has received numerous awards and honors.   She has been selected for inclusion in the 2017-2019 editions of Business North Carolina's "Legal Elite," a listing of the state's top lawyers, in the field of Litigation., She was named to the North Carolina Super Lawyers list in the field of Litigation (2017-2019) and was selected by her peers for inclusion in The Best Lawyers in America© in the areas of Municipal Law and Municipal Litigation in 2018 and 2019. 
In 2020, she was again included in the The Best Lawyers in America© n the areas of  Municipal Law, Municipal Litigation, Commercial Litigation and Personal Injury Litigation-Defendants.
Keeton was also named one of the "50 Most Influential Women" by the Mecklenburg Times and has been recognized as a "Leader in the Law" by North Carolina Lawyer's Weekly.  
Keeton is also active in the community.  She is currently serving as the 2019-2020 President of the Mecklenburg Bar Foundation and is active in the Live Loud Collective, a female entrepreneurial group, and Northside City Church.  She considers her faith in God to be the cornerstone of her success in every aspect of her life.
She formed Law Offices of Lori Keeton in 2017.  The firm is certified as a North Carolina 
Historically Underutilized Business, a City of Charlotte Small Business Enterprise and a City of Charlotte Women Business Enterprise.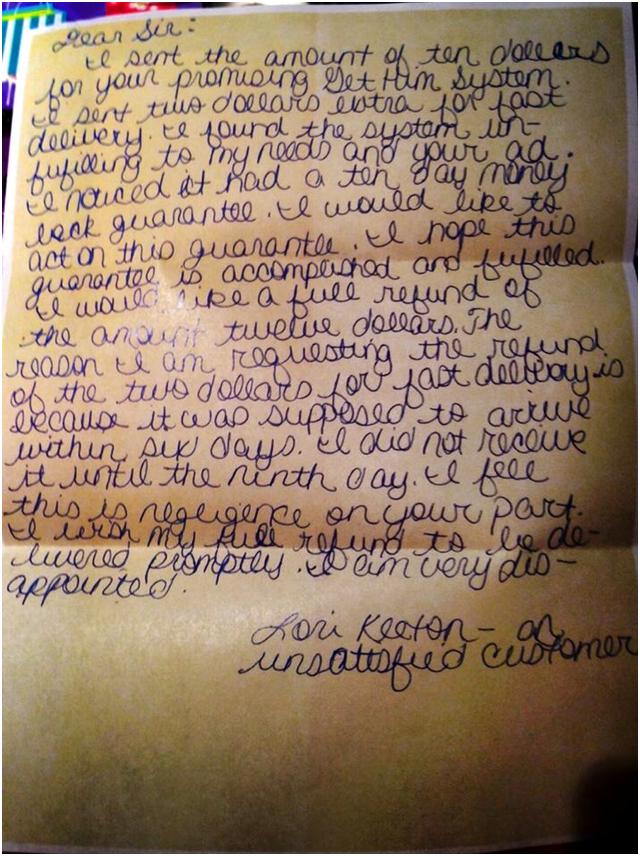 While her legal career may have started twenty years ago, her passion for justice was evident much earlier.  After 12-year-old Keeton was dissatisfied with the lack of results she obtained from the Get Him System, she wrote a passionate "demand letter" detailing the company's "negligence" and her request for a refund.  It is not the typical method most pre-teens would choose to handle dissatisfaction with a product, and it made it starkly clear to those who witnessed it that Keeton was destined for a legal career.  (By the way, she got a full refund, including the rush postage!)