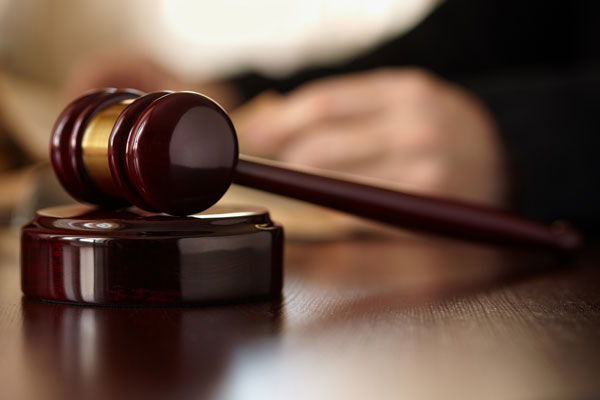 Municipal employees are on the frontlines of our communities protecting citizens and providing them with essential services that are often taken for granted.  When something goes wrong, they deserve an experienced attorney who is passionate about safeguarding their best interests. Lori Keeton has the experience, passion, and empathy to do just that. 
For over twenty years, Keeton has successfully defended police officers against a variety of claims in both state and federal court including the following:
Constitutional Violations;

Unlawful Use of Deadly Force;

Negligence;

Assault and Battery;

Inadequate Training; and

Malicious Prosecution.
She has also defended other municipal employees and municipalities from a wide array of claims arising out of automobile accidents, premises liability claims, water main breaks, construction defects, and employment-related issues.