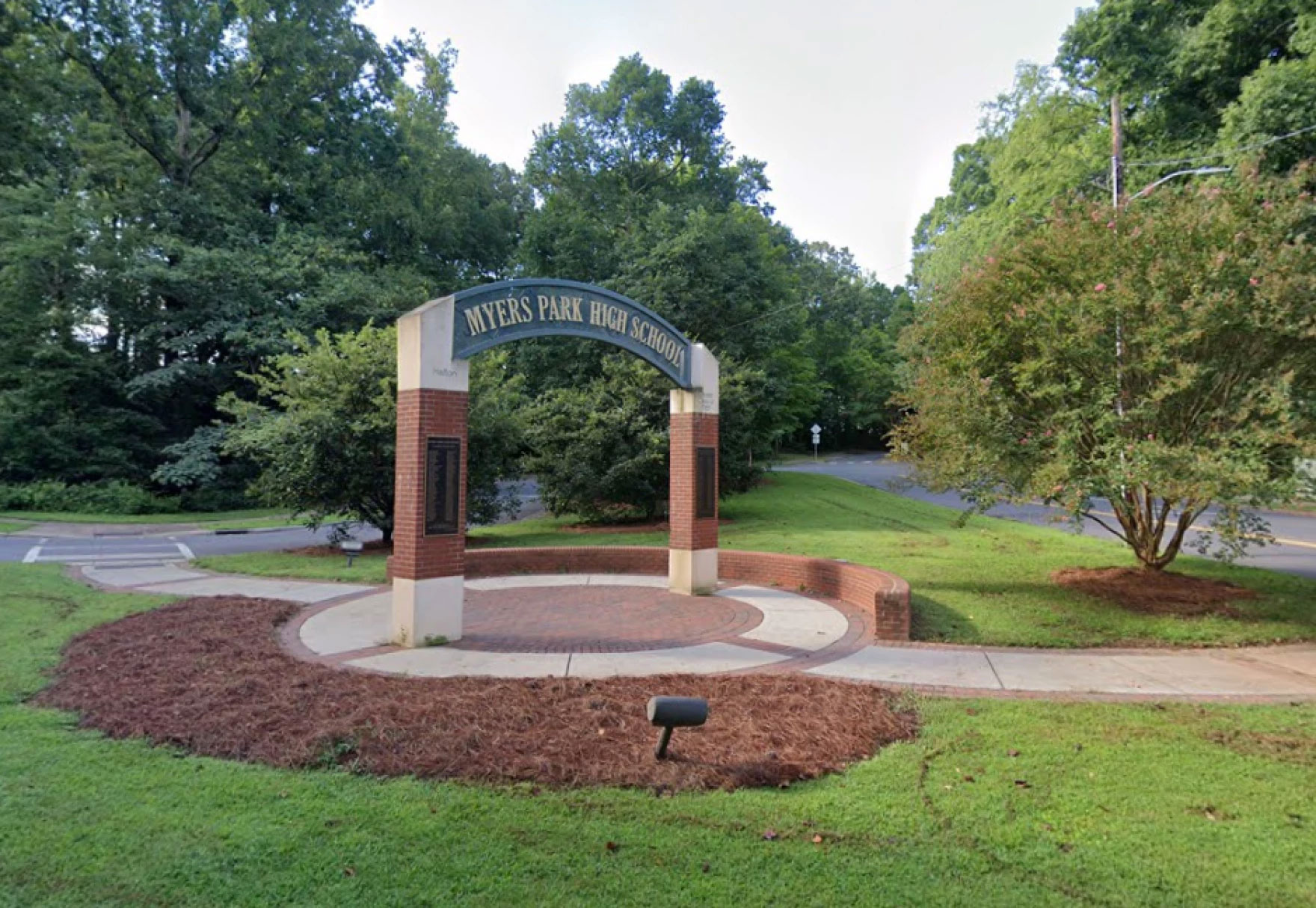 WFAE | By Ann Doss Helms, Sarah Delia
Published January 17, 2023
Lawyers for Charlotte-Mecklenburg Schools, the city of Charlotte and a former Myers Park High School student outlined clashing accounts Tuesday of the 2015 encounter outside the school that led them all to federal court more than seven years later.
All agree that two students left school early on the morning of Nov. 3, 2015, and went to the woods near campus. Lawyers for the female student, who was 17 at the time and is being identified as Jane Doe, say her 18-year-old male classmate coerced her to leave and forced her to perform oral sex on him. They say administrators at Myers Park High and the school resource officer, who worked for Charlotte-Mecklenburg police, believed the male student, who said they had skipped class together and the sexual act was voluntary.
Read More: https://www.wfae.org/crime-justice/2023-01-17/in-title-ix-trial-lawyers-argue-different-accounts-of-2015-myers-park-sexual-encounter