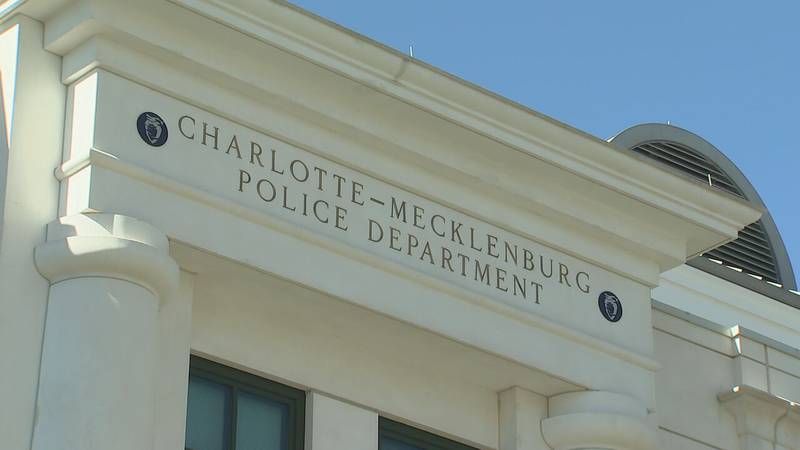 May 05, 2021 at 6:10 pm EDT
By WSOCTV.com News Staff
CHARLOTTE — The city of Charlotte has won its appeal in a multi-million dollar discrimination lawsuit.
In 2019, a jury found that the Charlotte-Mecklenburg Police Department discriminated against former Officer Michael Tinsley based on his sex when he was fired after 16 years on the job.
[PAST COVERAGE: Jury rules city discriminated against former CMPD officer based on sex]
A jury awarded him $125,000 and a judge said the city owed him $1.6 million in back pay and retirement.
The city was also set to pay thousands in attorney fees.
[DOCUMENT: Tinsley's original complaint and the city's filing denying the claims]
The city appealed the decision and that verdict was overturned on Wednesday, with the Court of Appeals vacating all damages.
Statement from City Attorney Patrick Baker:
"We are very pleased with the decision of the Fourth Circuit Court of Appeals to vacate the original judgment for the Plaintiff and further to remand the matter with instructions to enter judgment for the City of Charlotte. I would also like to thank attorney Lori Keeton for her outstanding advocacy on behalf of the City of Charlotte in this matter."