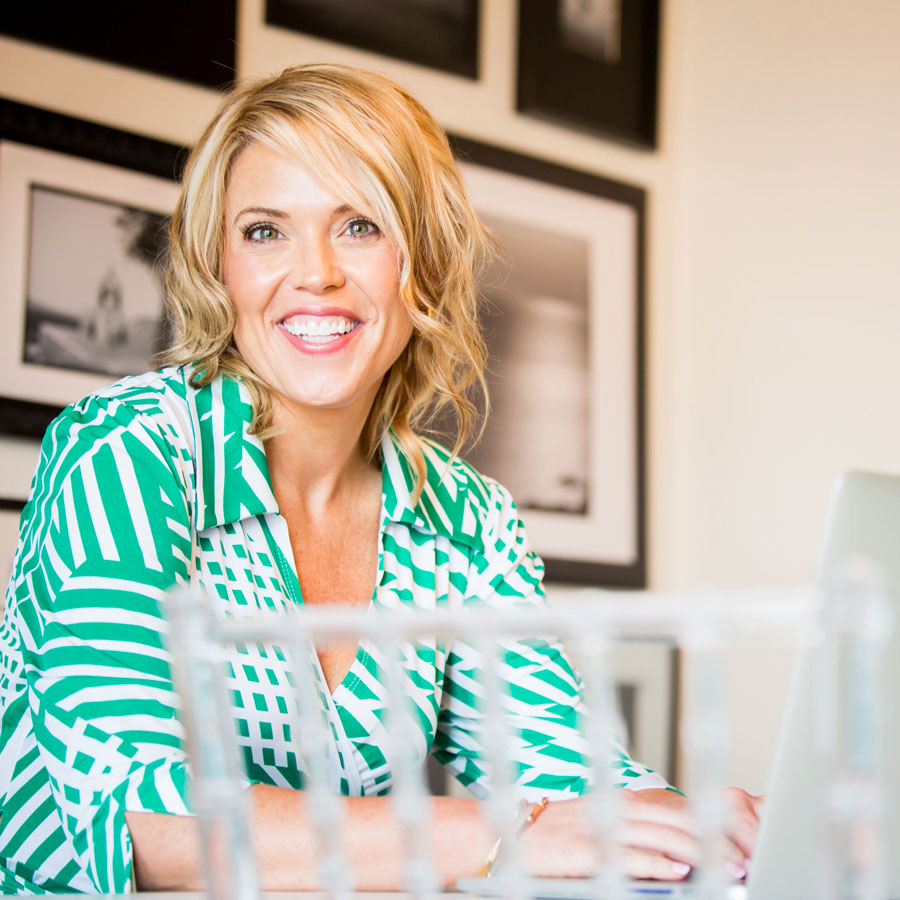 CHARLOTTE, N.C. (PRWEB) JULY 12, 2018
Law Offices of Lori Keeton is pleased to announce that Lori Keeton has been installed as president-elect of the Mecklenburg Bar Foundation for 2018-2019. Ms. Keeton will serve as its president in 2019-2020.
The mission of the Mecklenburg Bar Foundation is to advance public understanding and respect for the rule of law and the role of the legal profession; to promote the highest ideals of professionalism, public service, and access to the legal system; and to support the charitable and educational goals of the 5,400 member Mecklenburg County Bar.
Ms. Keeton is an experienced litigator who regularly represents individuals, businesses and municipalities in civil actions in both state and federal courts. She also utilizes her litigation experience to assist companies in analyzing and minimizing their litigation risks.
Ms. Keeton received her J.D. with honors from the University of Florida and her Bachelor of Arts from Stetson University summa cum laude.
In addition to her involvement with the Mecklenburg Bar Foundation, Ms. Keeton is active in Women Lawyers of Charlotte, North Carolina Association of Defense Attorneys, Commercial Real Estate Women, Northside City Church, the Live Loud Collective and Business Sorority.